Are you looking for a Certified Training Centre in your surroundings?
A KNX certified training center is a training center that has adopted the KNX Association's Certification Scheme for KNX Training centers. They offer standardized courses in which you can obtain the KNX Partner certificate.
We proudly announce that we, DHAS are one of these certified centers.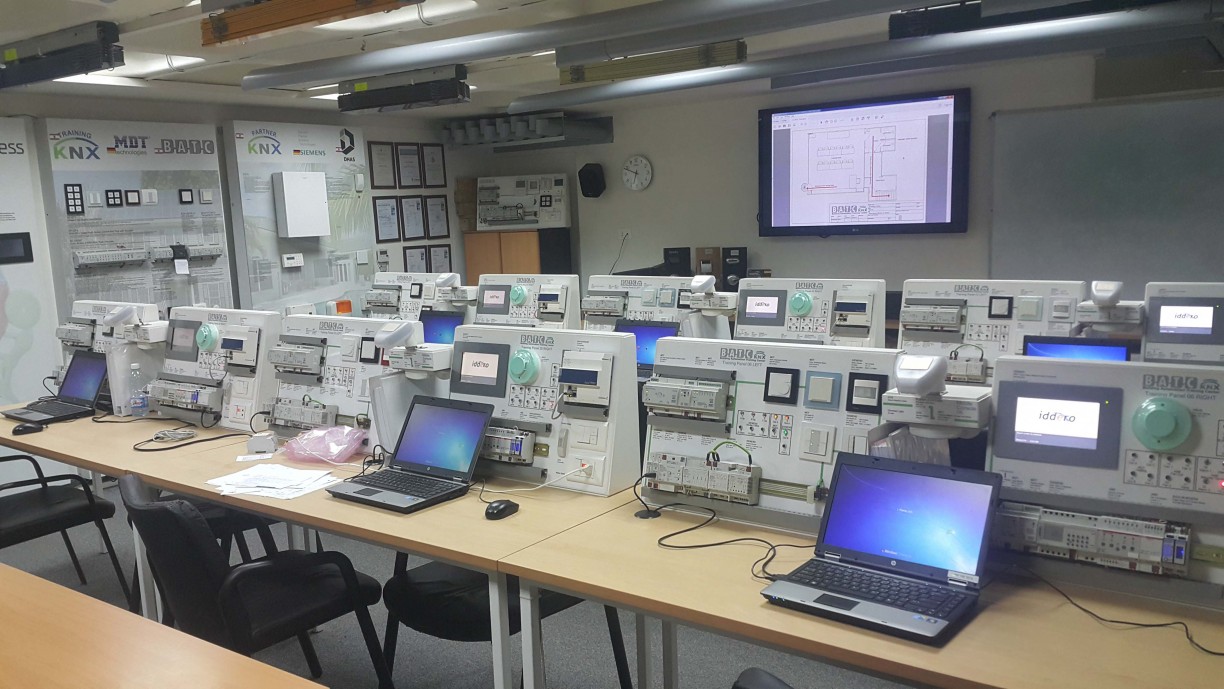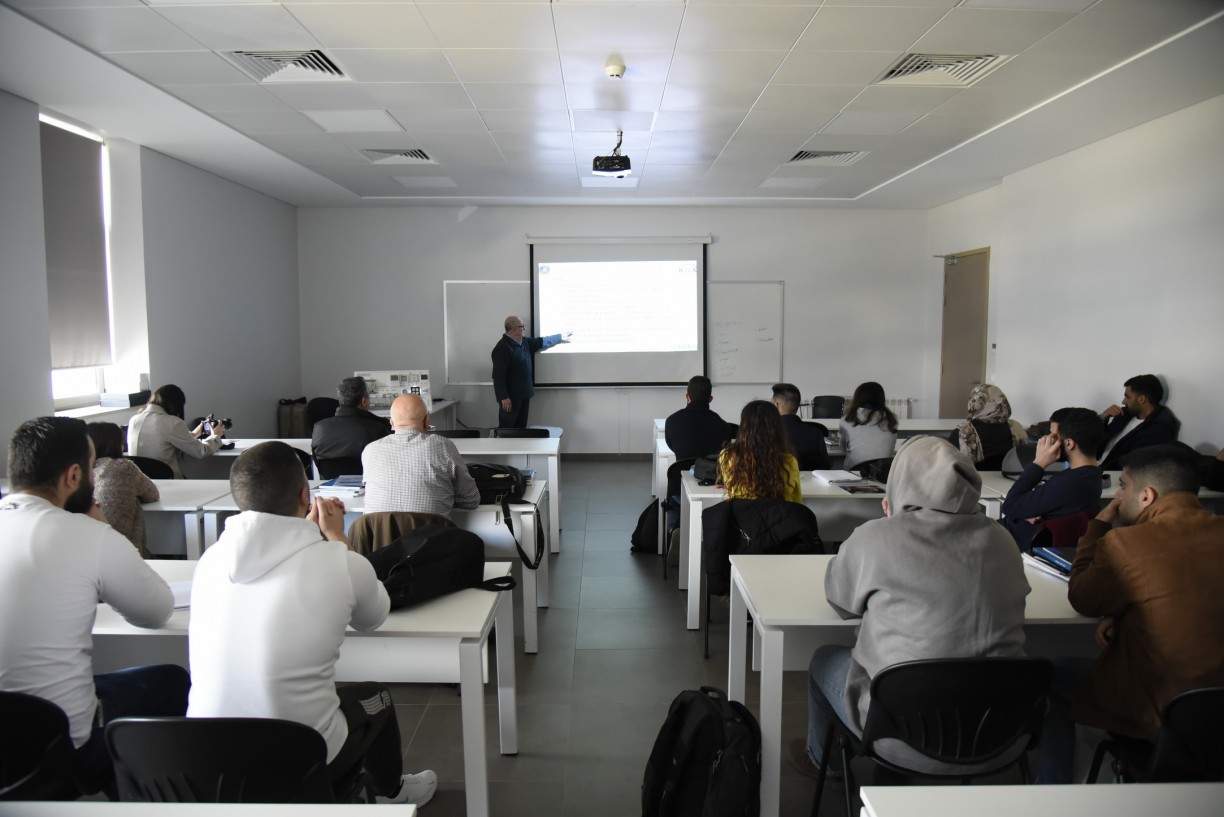 How to use each system, on-site trainings
DHAS provides trainings per location for end-users for the supplied systems, which include but are not limited to:
Operation and testing of the proper performance of the goods

Review and detail the various functionalities of the goods
Review the operation and maintenance procedures of the goods
Review the cleaning procedures of the goods.
Start building your business security system now
With just a few questions, our experts will get to know your home and help you build the right system to protect it.