Enhance visual appeal and add value to your property
Require the minimum of maintenance, compared with other automated gates
Take up less space
Are more durable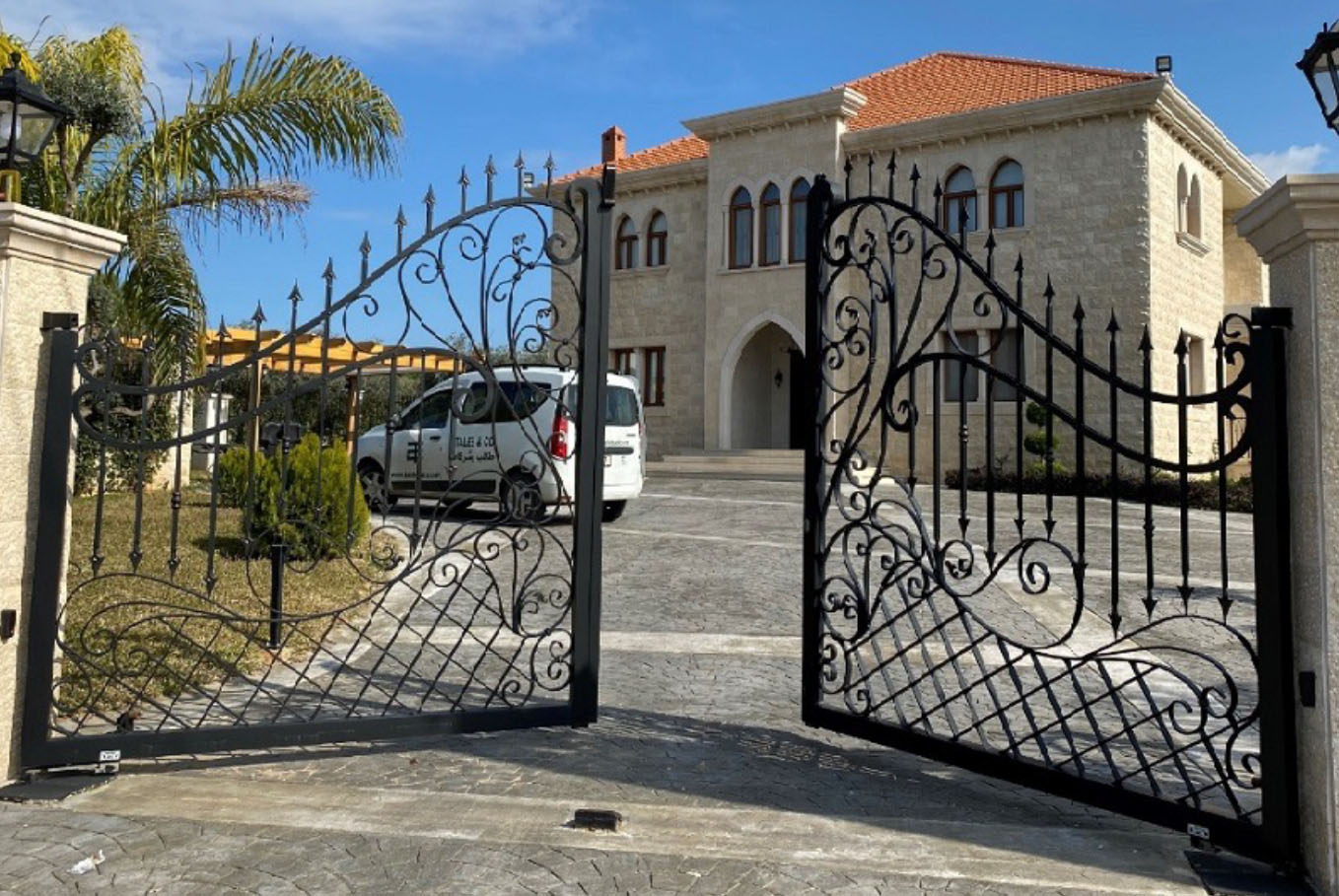 If you are looking to achieve an aesthetic appeal first and foremost, a swing gate is probably your best option. Swing gates differ from other types of gates in that they are easy on the eyes. With an endless list of designs to choose from, a swing gate can be practically customized to meet the requirements of the most demanding customers. Typically used to control traffic through private properties such as villas, swing gates can as well be used in high traffic applications. Coming in a single leaf or a double leaf version.
Telescopic gates have been created to allow a sliding gate to take up less space to the side of the opening by having 2 leaves simultaneously working together. Basically they allow twice the opening width into half the space.
They make the ideal driveway sliding gate and can be used for both residential and commercial settings.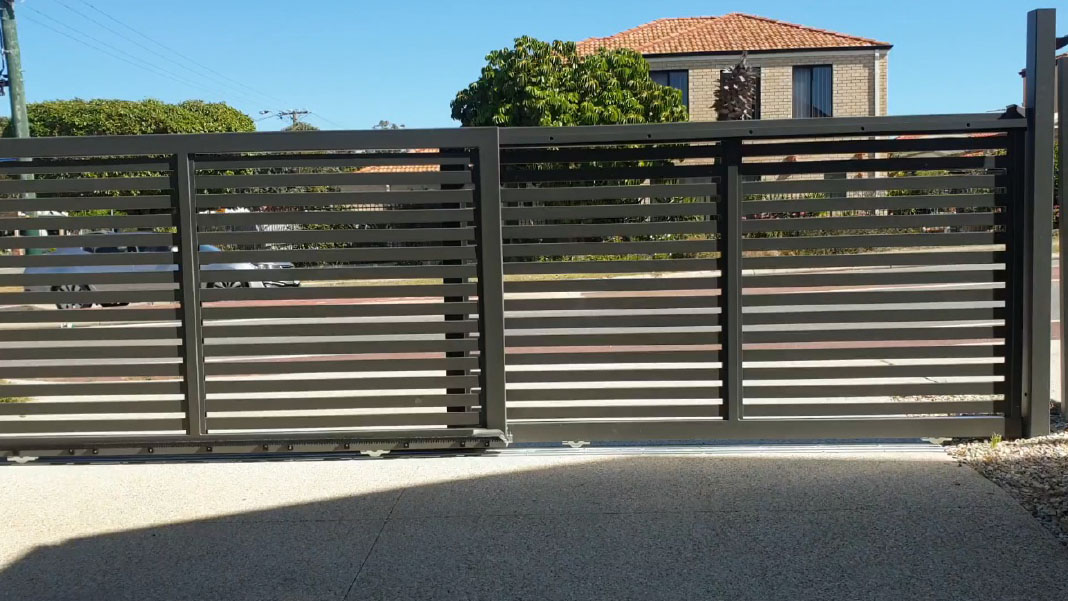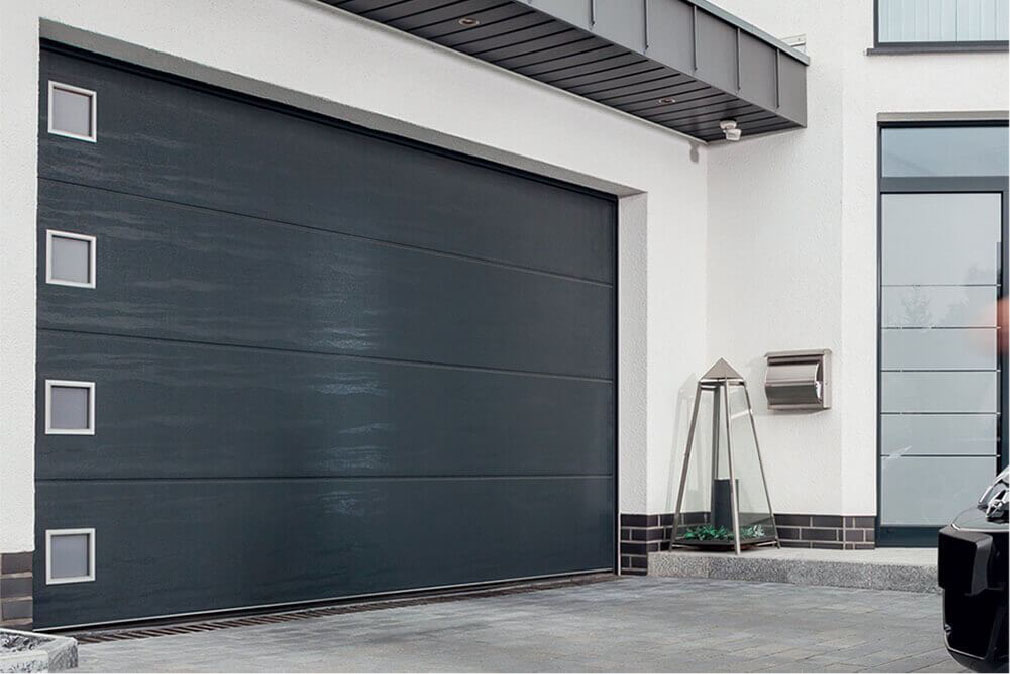 Convenience
Do not expand beyond the doorway which results in unrestricted access for another car parking
Close the garage from rodents and dust
Overhead Gates might be constructed of a single piece covering the entire opening, or of two folding pieces folding
If required, a Pedestrian Door could be fitted in, to provide an easy access
If required, PVC windows could as well be fitted in, to provide natural light into the garage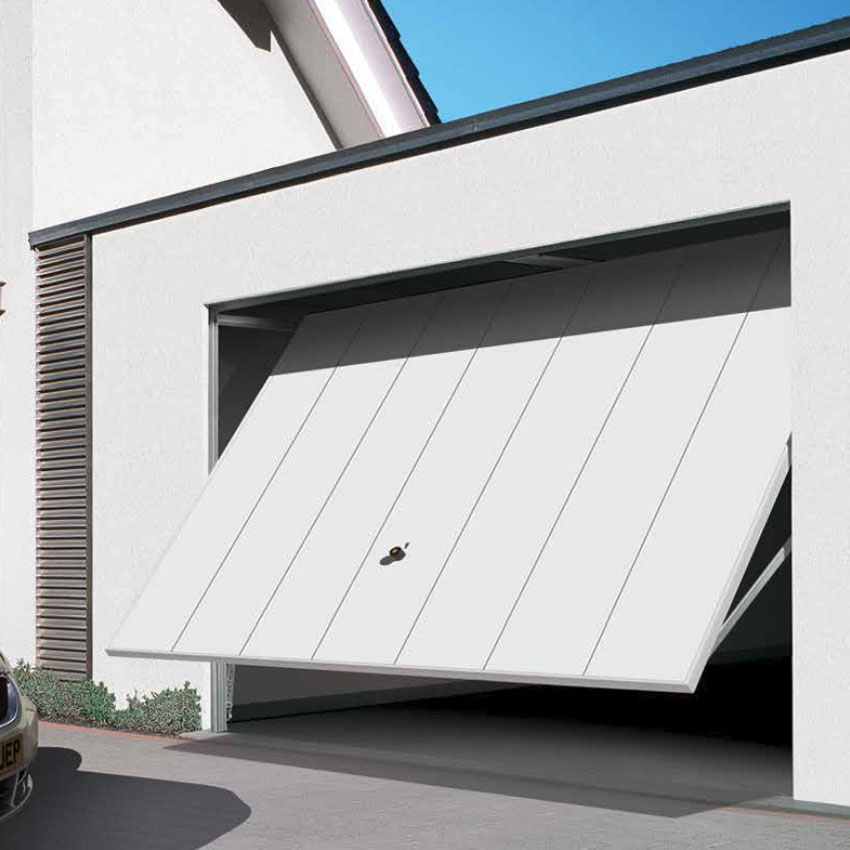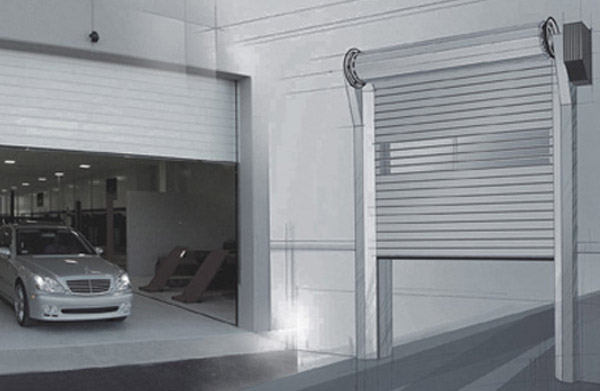 Naturally chosen where headroom is tight and space is at a premium, rolling shutters have evolved to cover more appearance-oriented applications. Constructed of slats made in either aluminum, galvanized steel or stainless steel, and fitted to cover applications where insulation or ventilation is required, the rolling shutter is constructed of slide-only slats that are designed to prevent misplacement or vandalism.
Running in tracks specifically designed to change to later movement of the slats, the rolling shutter provides a seamless operation that is sure to grant you peace of mind.
Arm Barrier
Constructed to match the most stringent of requirements, no matter the intensity of traffic or the environmental elements. The only thing that you have to decide upon is the method of controlling the barriers and leave the rest to us, as we have a wide array of solutions you can choose from. A simple remote control system, long range card readers, or a fully-fledged ticketing system.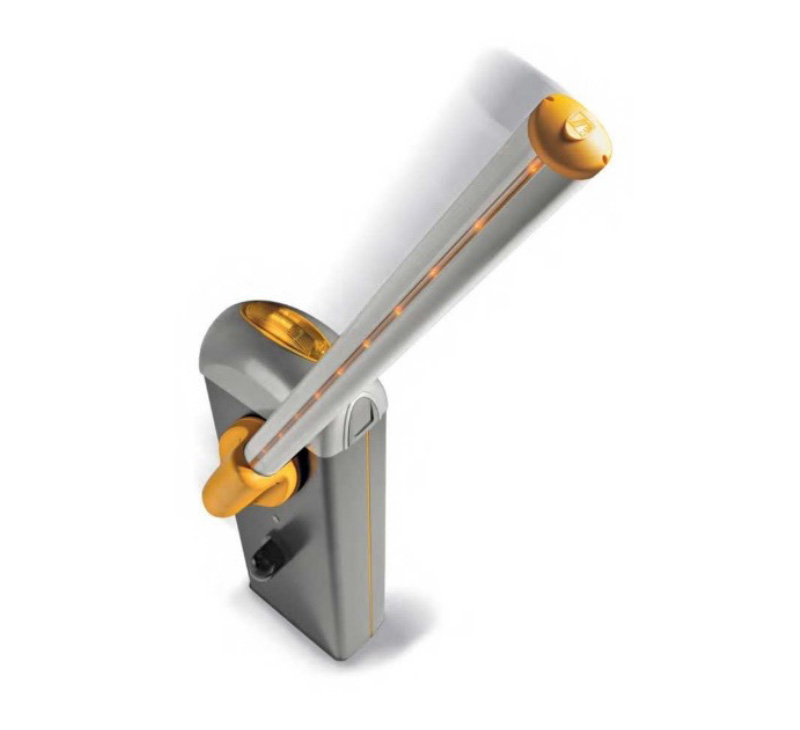 Chain Barrier
The automatic driveway chain barrier is specially designed to protect private parking lots. It is suitable for holiday apartments, hotels, office buildings, private clinics, or any other private property.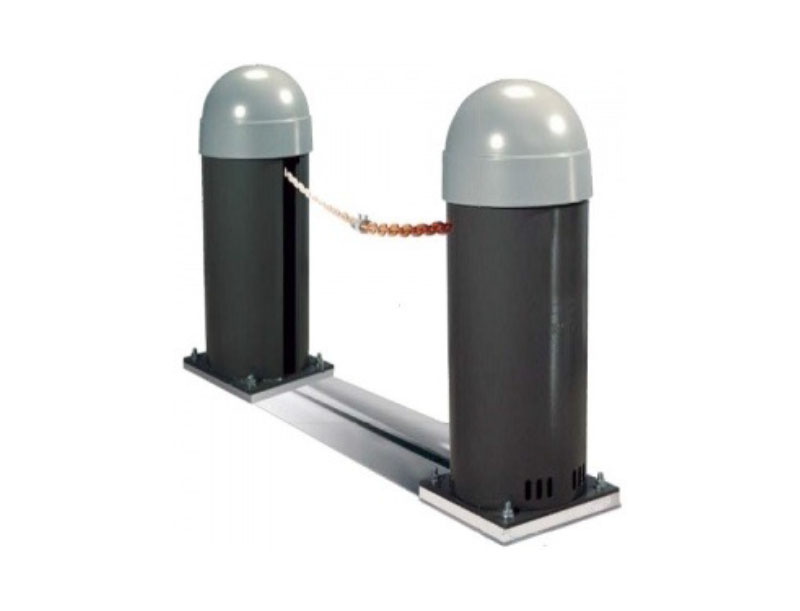 Unipark
Solution controllable via radio, to reserve the parking space
Simple and functional fixing base
It works in emergency mode during power outages
Safety is ensured by the amperometric obstruction-detecting and limit-switch controlling device