Dantziguian Hrayr Automation Systems S.A.R.L. has always been a pioneer provider of new worldwide-growing technologies, promoting new safety standards and always aiming at overshooting what the market is presenting.
Driven by excellence, DHAS is a growth-centric company built on the principles of quality, service and integrity.
DHAS is keen on basing its success on perfection in performance. Our "products" are not just hardware elements. In fact, we offer our discerning clients a comprehensive service that starts with professional consultation, goes through impeccable installation, and ends with a more than satisfactory after sales coordination.
With a strong emphasis on durability, efficiency and quality, the company spares no effort to meet and exceed all clients' expectations, making sure to establish strong bonds with them by gaining their trust, something it does through staying true to its core values: professionalism and excellence.
A look back at DHAS
History
DHAS has over 40 years of excellence in the automation systems market in the MENA region.
Long before Mr. Hrayr Dantziguian took charge, his late father, who was a blacksmith, was the first to introduce aluminum to the Middle East in 1955. Afterwards, he capitalized on his success by introducing aluminum doors to the Middle Eastern market, followed by automatic gates in 1965 as well as pedestrian automatic doors in 1970.
Keeping up with the fast-paced technological change, the company expanded its line of business, as it took on its current form and was established in the early 1970's by Engineer Hrayr K. Dantziguian.
It became the first provider of fire and lightning protection systems in addition to card access systems in 1973.
Today, it has set a high reputation to itself as a pioneer provider of safety and security solutions, having an extra high level of standard compliance coupled with excellent, expert know-how.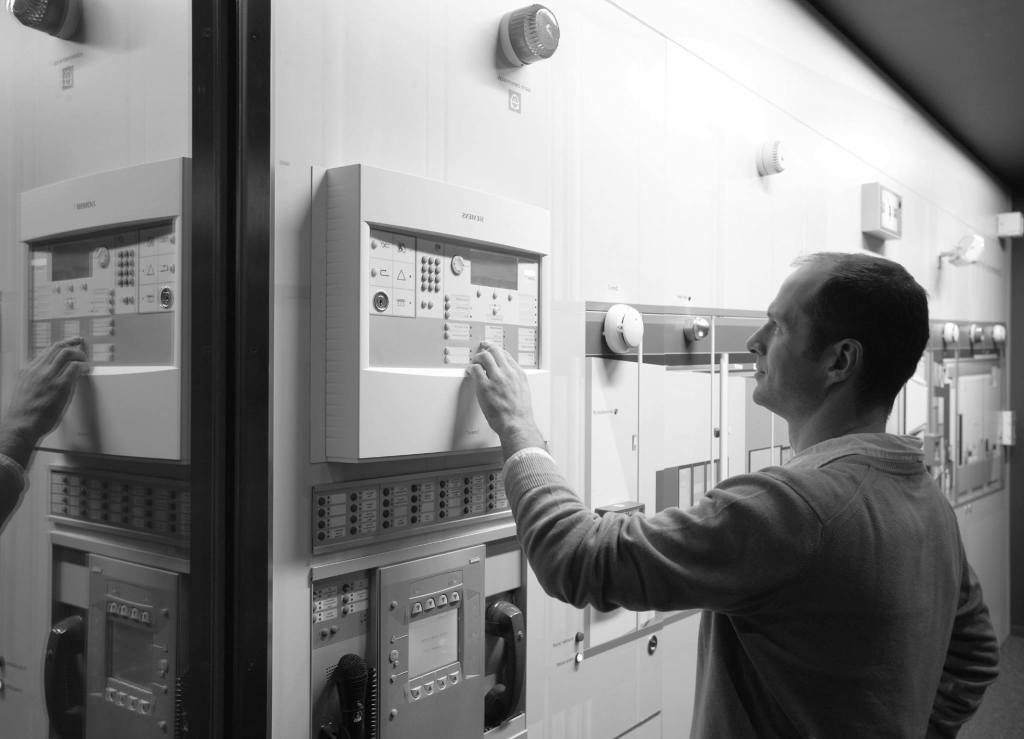 In this fast changing world, DHAS teams permanently study all the technologies that are permanently emerging and get ready to bring them into your facilities.
40 years of experience have proven us that the best method to provide a safe and sustainable way of life is by embracing these facilities aiming to make your life simpler, at times where one needs to allocate most of this time to keep up with the revolving world.
The ones who are crazy enough to think they can change the world, are the ones that do.