Complete, innovative fire detection systems for every demand. All of Siemens fire detection systems are scalable from small to very large and from simple to complex making them easy to expand.
Fire detection systems from Siemens provide unbeatable accuracy and ease of use for building personnel, installers, and firefighters. At the first sign of danger, our reliable fire detection systems trigger a coordinated alarm, people are led out of the danger area via voice messages, and extinguishing systems are activated.

European Norm – Cerberus Pro
With the fire safety system Cerberus PRO, you can meet any application with confidence. The fire safety system excels through fast, reliable fire detection, alarm signaling, and control. That means for you: maximum safety and optimal protection of people and assets.
Fire control panels – they combine high security standards with latest technology
Fire detectors – they ensure very fast and highly reliable detection thanks to intelligent detection technology
Peripheral devices – they increase safety even further
Special detectors – they cover applications from hazardous areas to high bay warehousing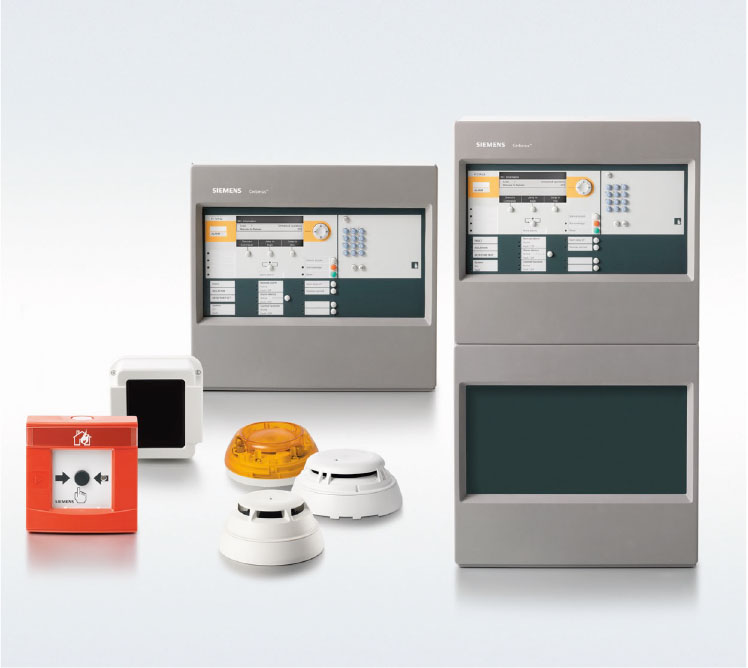 Nothing protects people and property like a FireFinder® XLS system. When a fire is detected anywhere in the building, the panel is instantly alerted.
Instantly alarms are activated and emergency control operations are engaged, including fire door closure, elevator capture and air handler shut-off.
When first responders arrive, the FireFinder XLS displays the critical information they need to make potentially life-saving decisions, courtesy of an industry-leading 6-inch, full-color LCD that provides crystal-clear, easy-to-read text on screens color-coded by event type. Floor plans, hazmat icons and available actions are also accessible via intuitive on-screen menus.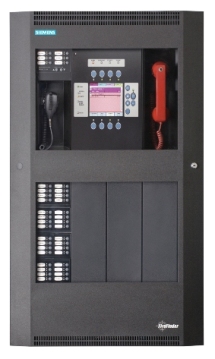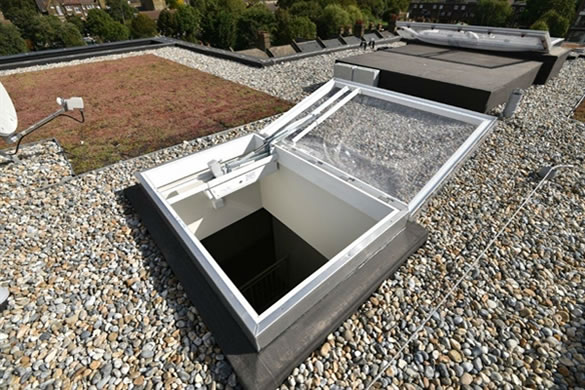 A smoke hatch, is a roof hatch that has a mechanism that will release the hatch cover upon detection of smoke build up within the structure. The smoke hatch is normally tied into the fire detection systems as is located within stair towers or other high points of the structure. Their designed location is engineered to remove smoke from the structure in critical areas, such as stair towers, elevator shafts, etc. A smoke hatch can be a combined roof hatch, allowing access to the roof for maintenance purposes.
Lightning/Earthing/Surge Protection Systems
Lightning Arrestors are designed to provide protection to structures against physical damage from lightning strikes. They are critically placed on a structure and connected to a lightning conductor and earthing system to safely receive a strike, safely conduct the lightning current to the earthing system and safely dissipate it in the earth.