The KNX technology allows flexible implementation and expansion of both simple as well as cross-discipline solutions in room and building automation according to individual requirements.
KNX products for controlling lighting, sun protection and room climate as well as for energy management and security functions are characterized by easy installation and commissioning.
The vendor-independent ETS Tool is used for commissioning. Because coordinated room and building management frequently requires integration of other technologies and systems, appropriate KNX links and interfaces are provided to Ethernet/IP, wireless systems, lighting controls with DALI and building automation systems.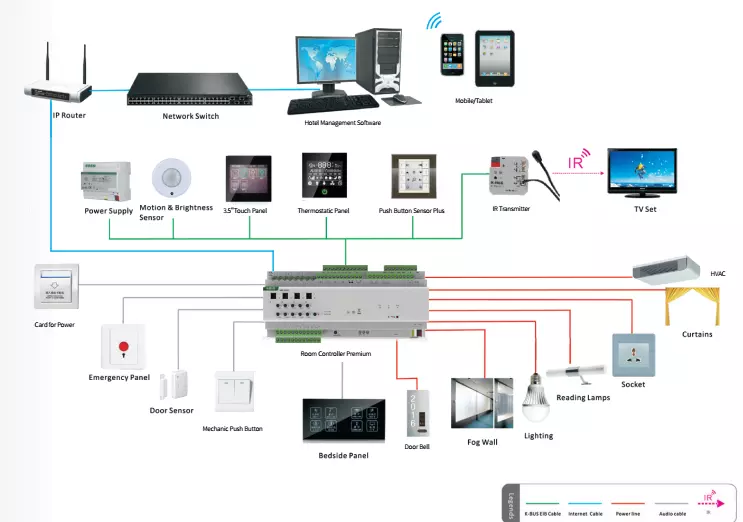 The security that comes with being able to control who comes into your building along with the ability to verbally and visually confirm their identity is immeasurable. 
A smart IP Video Door phone enables you to easily monitor an entrance door or gate and gives you the peace of mind knowing that your facility is more secure.
SIP Communication
Office door phone with on-site or hosted IP-PBX
Remote site entry over Internet
Apartment / flat intercom with door access control
Business information or a welcome experience for guests
We provide complete audio solutions for conventional sound broadcasting systems and for systems applied to emergency able to manage alarm situations.
On premises where large numbers of people are present it is essential to provide a suitable sound-broadcasting system that, following activation by the firefighting control unit, will handle the emergency situation and enable guided and controlled evacuation of the building.
Current standards define in detail the features of an electro-acoustic system for evacuation and emergency purposes in terms of design and installation so that it will meet the applicable safety and reliability requisites.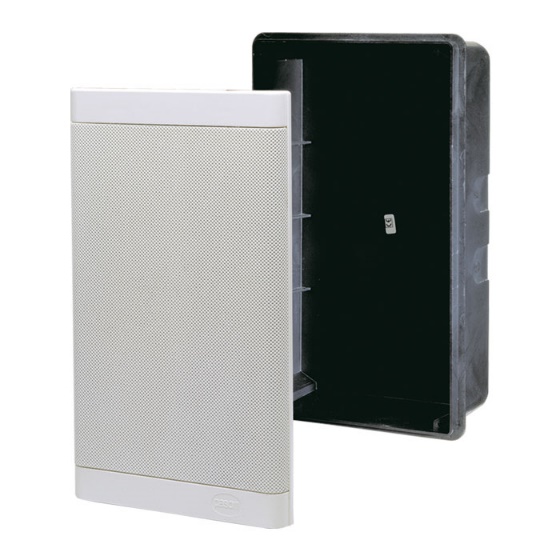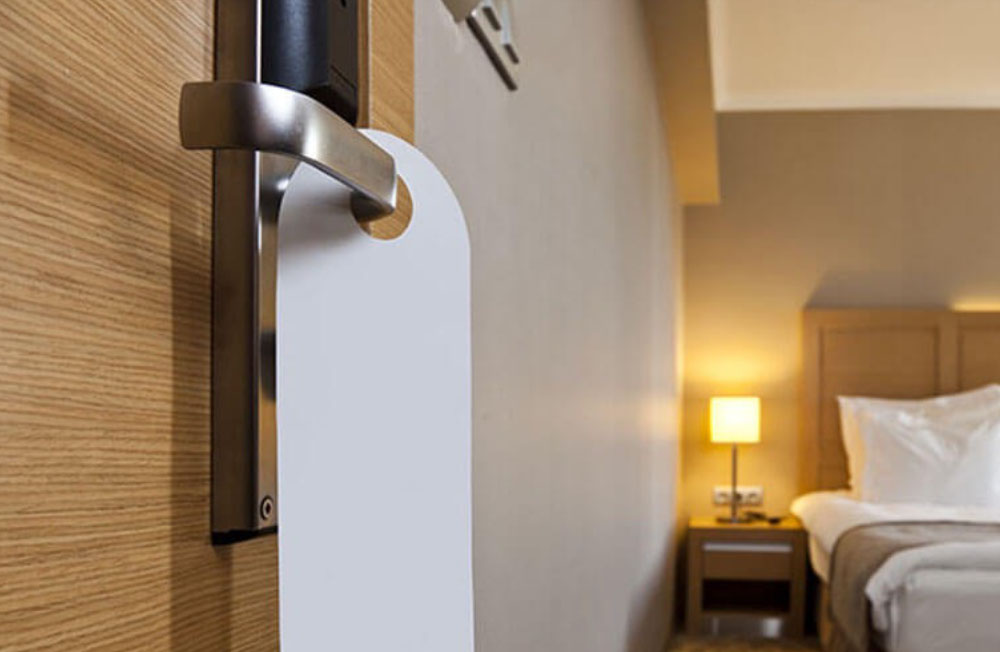 As a provider of electronic locks, mobile access, in-room safes and energy management systems, we offer a full range of advanced facility management solutions to help maximize the efficiency of your operation, both now and in the future.
We combine innovative technology and dependable service in advanced electronic locking solutions. With game-changing products and superior technology, we continue to finds solutions to meet the needs of our customers.
DHAS offers real solutions and reliable support for the Hospitality, Vacation Rental, Corporate, Education, Government and Marine industries.
Key management systems with 10 to 960 slots offer a variety of possibilities to find the right system for you. For larger requirements, you can even manage up to 5,000 slots in one system with expansion housings.
The management of security-relevant items such as tablets and laptops, tools and weapons in lockers and drawers is becoming increasingly interesting for many companies, authorities and organizations due to the application of modern technologies. Our high-quality electronic lockers and the automatic drawers can be integrated into one system without any problems. Thanks to their modular design, you can choose from a variety of combinations with different sizes of your drawers and lockers.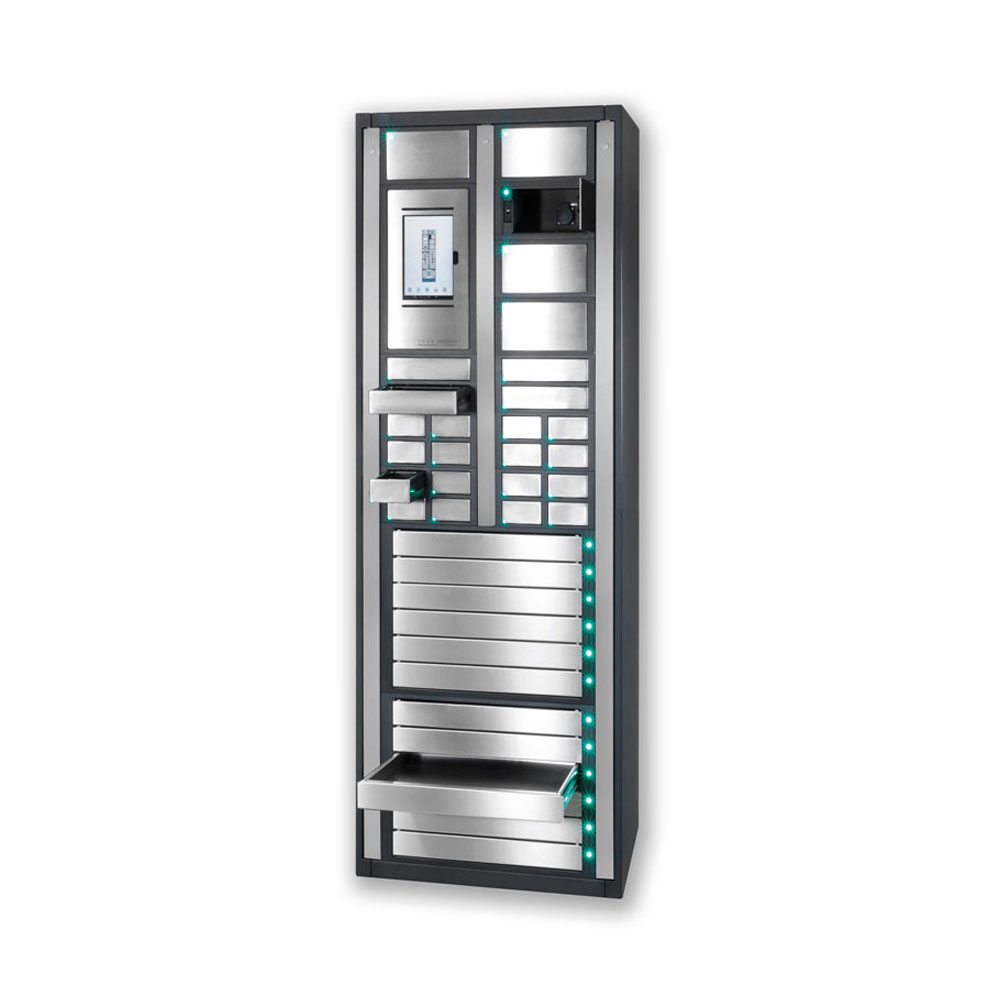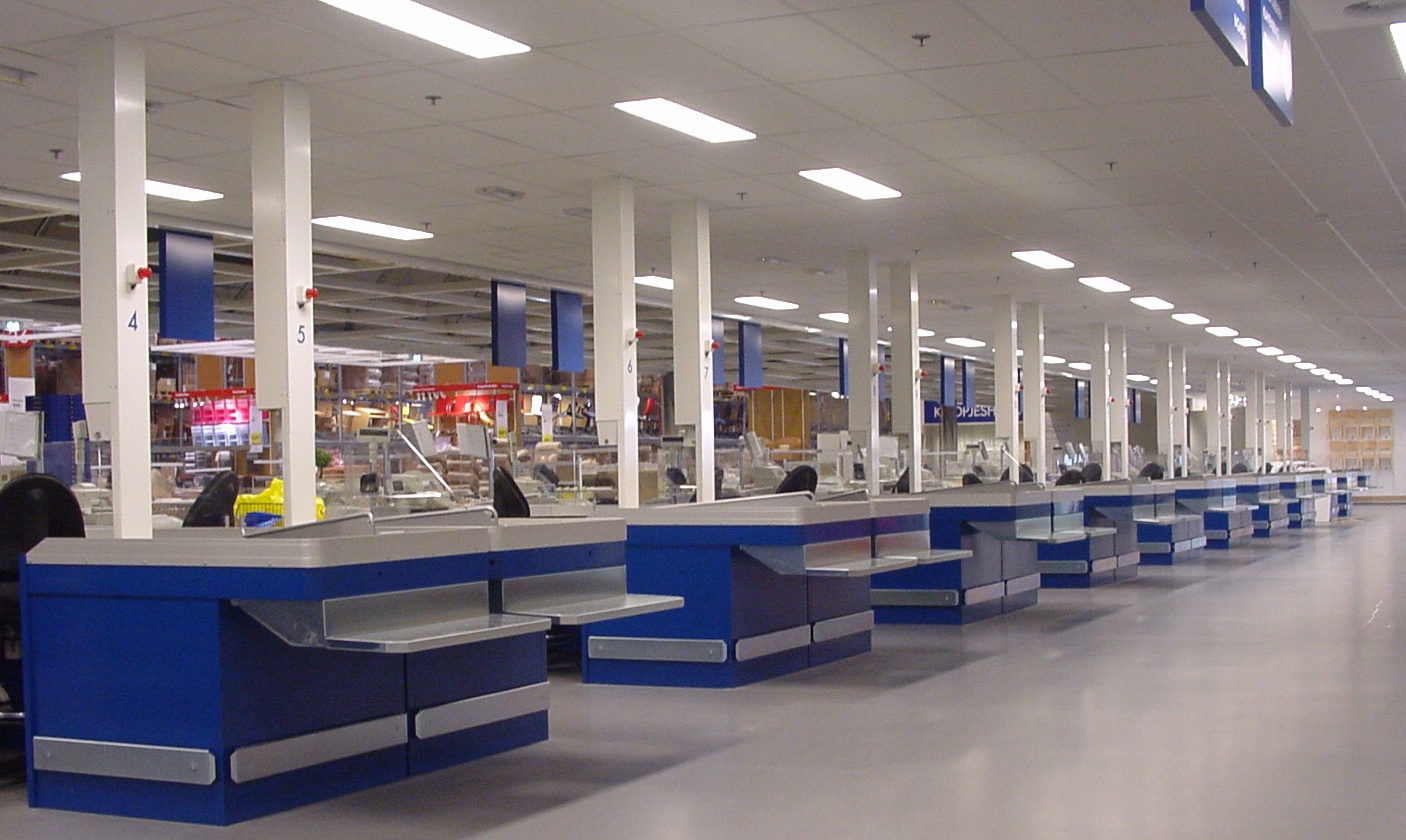 Increasing security in supermarkets, shops, malls, petrol stations and banks is easily done by transporting banknotes, coins and carts in a Telecom pneumatic tube system from the checkouts/desks to the secure area.
Pneumatic tube systems for cash handling have been designed to transfer the money to a safe area. They are efficient, safe, ergonomic and we can always configure a system which fits perfectly with your organizational requirements.
Motorized Curtains
and Blinds
With our motorized curtains and blinds systems, you can control all your curtains easily via your smartphone or a single remote control. Effortlessly protect your curtains from tearing, and keep them perfectly aligned. Advanced techniques such as auto-programmed bending machines ensure maximum gliding efficiency and performance on even the tightest curves.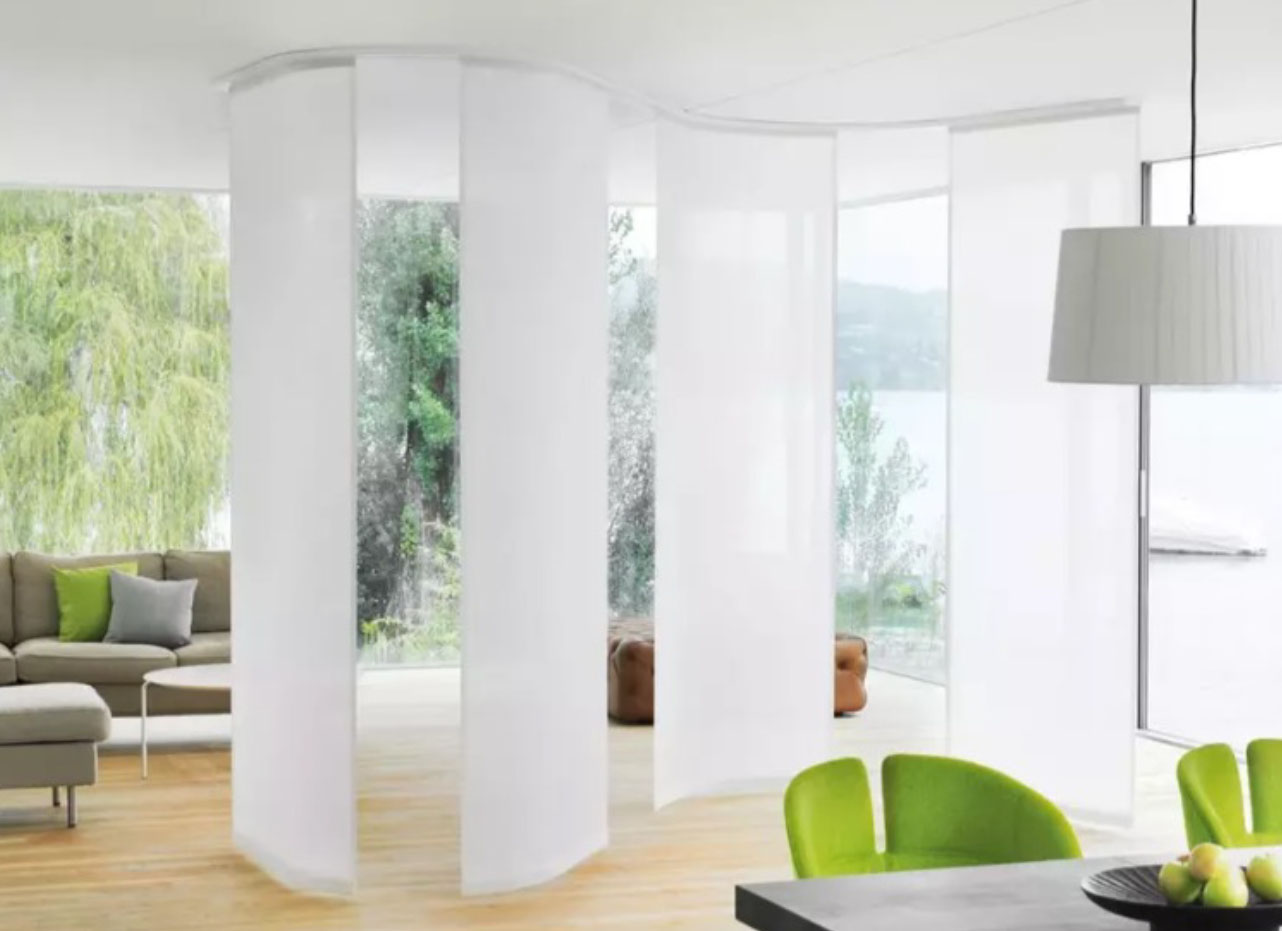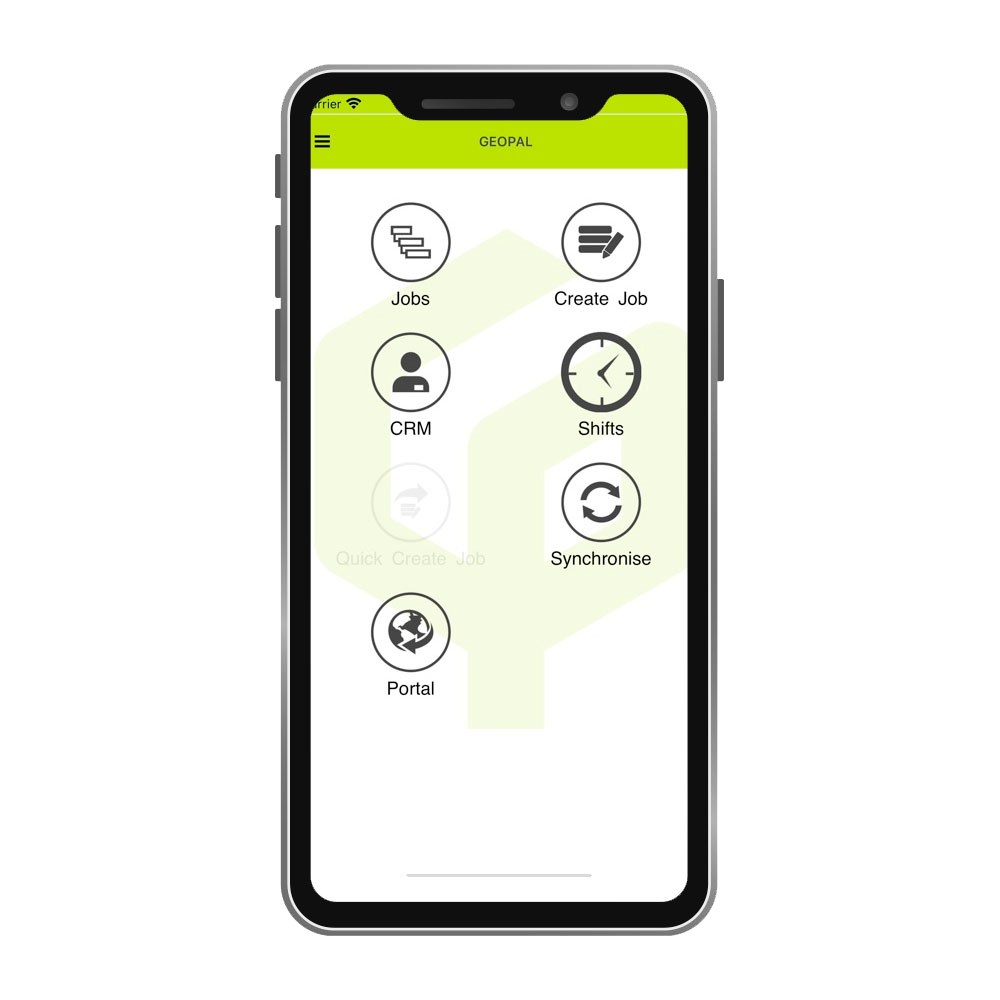 GeoPal Mobile
Workforce Management
We know that managing a team that is always on the move is a real challenge. GeoPal Solutions for Mobile Workforce Management is a feature-rich, native (works offline) Android application for your field worker smartphones, working together with the GeoPal cloud service for office administrators, to provide a mobile workforce optimization solution that increases field worker productivity while significantly reducing administration costs.
The complete GeoPal Solution allows you to know where your workers are right now, what job they are working on, and what stage.
The digital clocks in their standard version consist of a matt anodized aluminum casing, a front anti-reflective and bi-colored emitting diodes to display the time in red, green, amber or blue and white depending on the version chosen.
In many fields of applications, quality clocks refers for accuracy, clarity and strength.
The LED digital clocks are appreciated for their direct reading of the hour. They allow their users a quick read and instant high accuracy.
To meet the needs of its customers, DHAS offers its range of LED digital clocks for indoor and outdoor in different versions.
All these LED digital clocks can be broken down into specific and customized versions