An intrusion alarm system is a system whose aim is to monitor and detect unauthorized access to a building. These systems are used for different purposes and in different contexts both residential or commercial.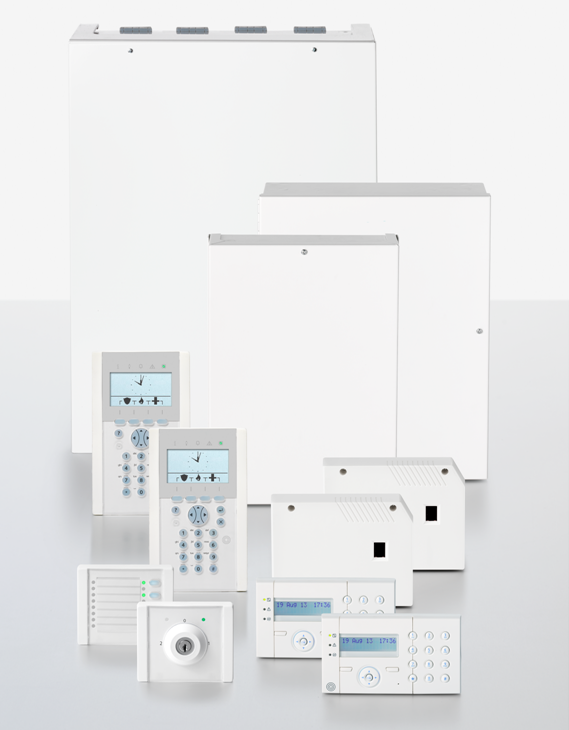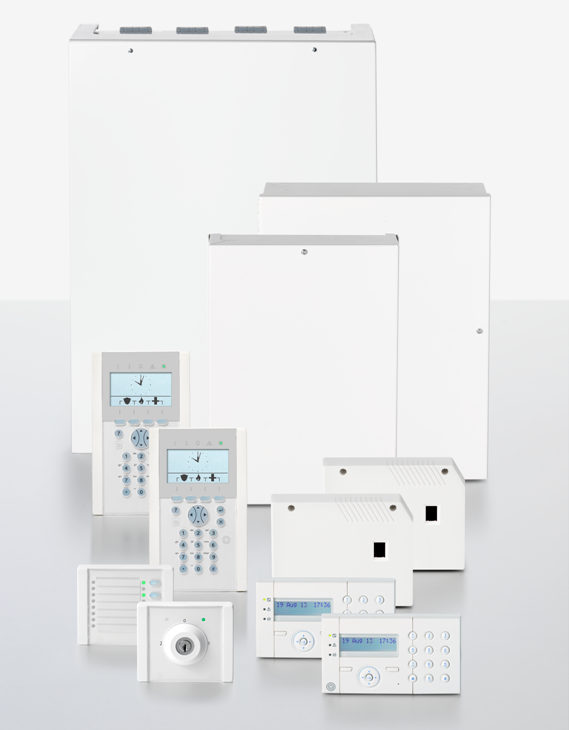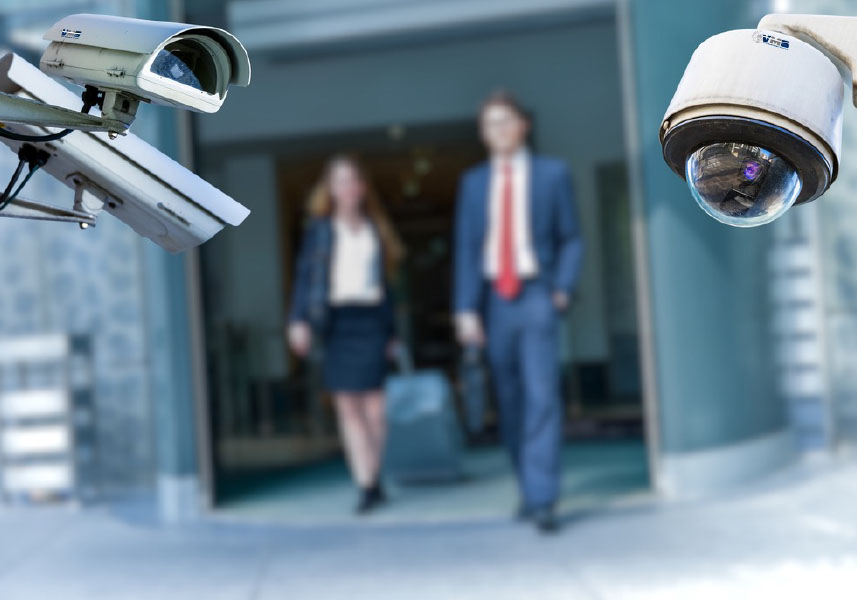 CCTV, or closed-circuit television, is a system that allows you to keep an eye on what's going on in and around your business. Cameras and monitors enable you to view events live, and recorders archive footage for later reference. Cameras are there not to invade a person's privacy but to protect the public by deterring criminal activity and by providing material evidence.
Video Analytics​
The video analysis function allows to detect and notify automatically and in real time the identity of a person among the ones stored in a reference image database, by biometric face recognition.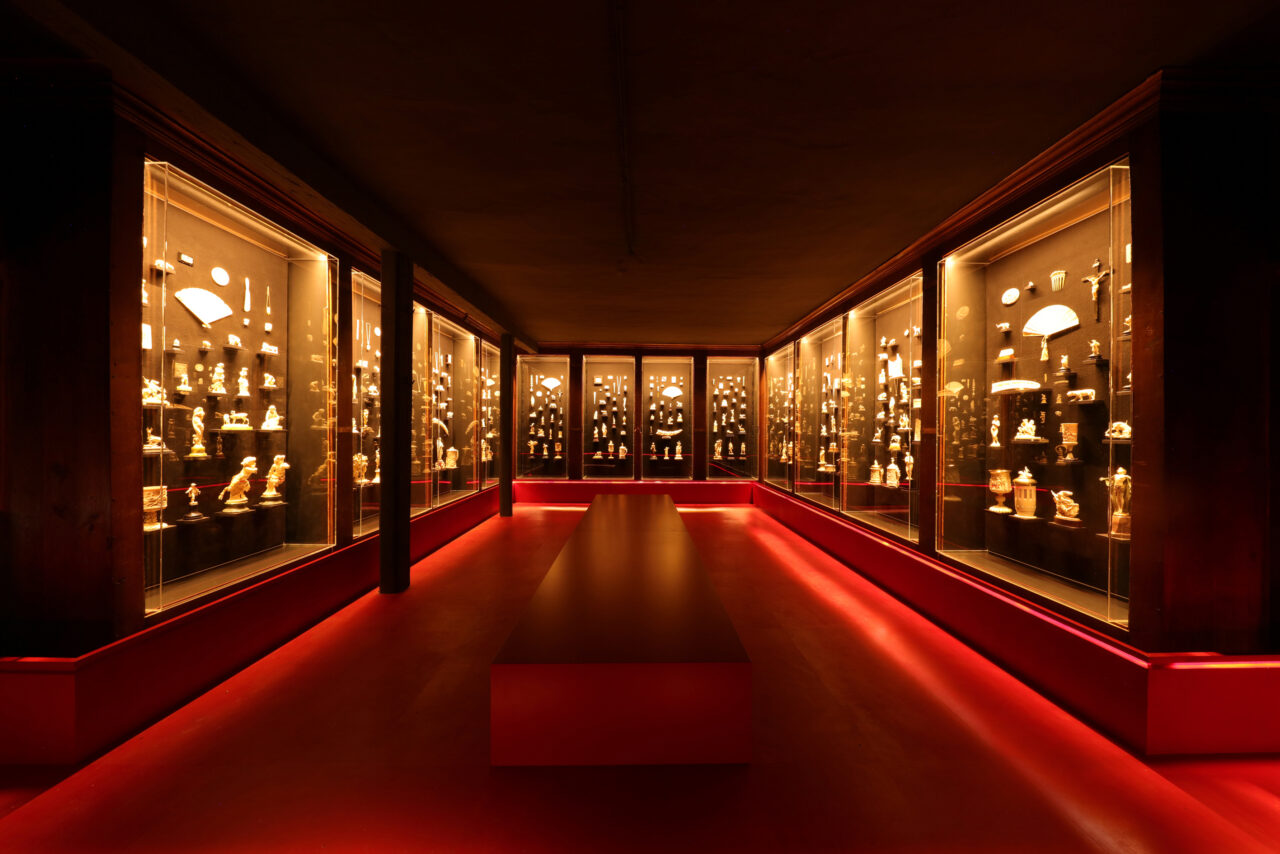 Detection of Thefts and prevention of Manipulations and Damages in Monuments Or Sensitive Assets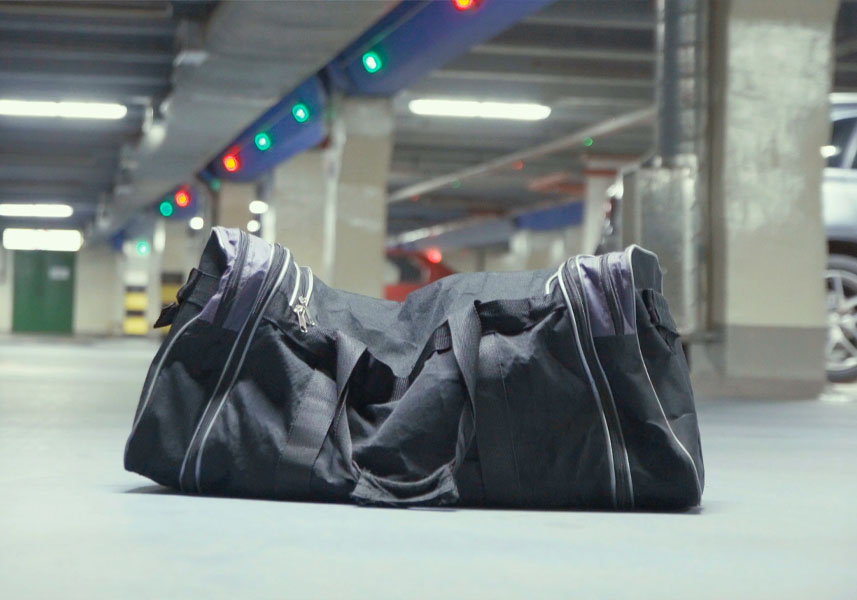 Detection Of Suspicious Objects Left In Sensitive Areas, in addition to Obstacles Along Roads, Railways, Takeoff And Landing Runways
We offer Wired and Wireless Access control solutions that enables you to manage access to anything from a single low-rise office with just a few doors to massive high-rise complexes with tens of thousands of doors, gates, barriers and elevators at multiple sites around the globe.
Biometric Fingerprint and Eye Iris recognition
HID Readers
Long Range UHF Technologies
Smart Card and Proximity
Offline Solutions
Wired & Wireless options
Time Attendance
Guard Tour
Visitor Management
CCTV Integration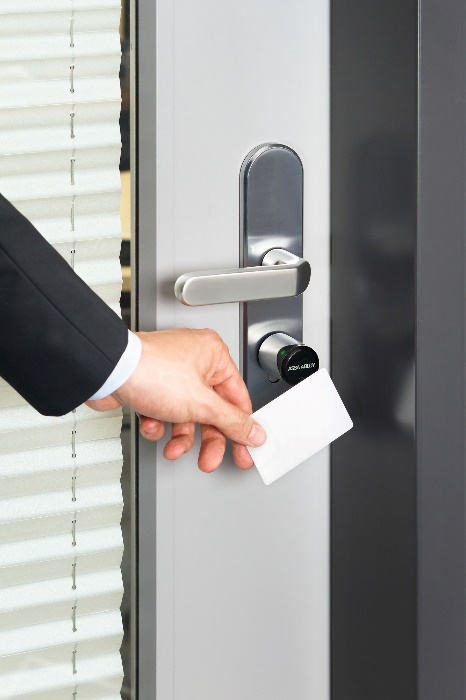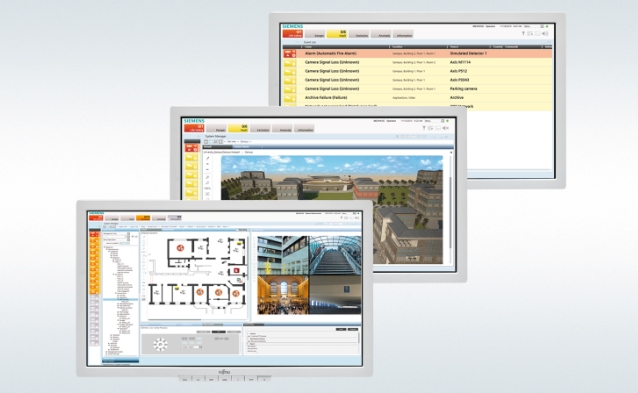 Cerberus Danger
Management Station
Cerberus DMS is the next-generation management station. It is flexible and customizable to give you the power to respond to life safety events faster and with more information than other platforms.
Cerberus DMS is an integrated management platform covering Siemens standard systems for fire safety, access control, intrusion detection and video surveillance.
The potential dangers that jeopardize assets and business processes increase the need for danger management and better protection.
This is why safety and security have become central features in both commercial and domestic life and why investments in security technologies have risen over the past several years.
Today, businesses and public buildings usually have more than one security system installed. Powerful danger management systems offer a one-source management application that combines all of them into one system.
Walk Through Metal Detectors
Walk By & Through Metal Detectors are normally associated with the security searches we encounter at airports.
They will detect metallic objects on people passing through the detector, such as knives, weapons etc.
Their level of detection sensitivity can be adjusted to meet varying threats.
They can be rapidly deployed at potential risk sites, Public houses, Entertainment locations, Football grounds Bus and Railway stations, or in the street.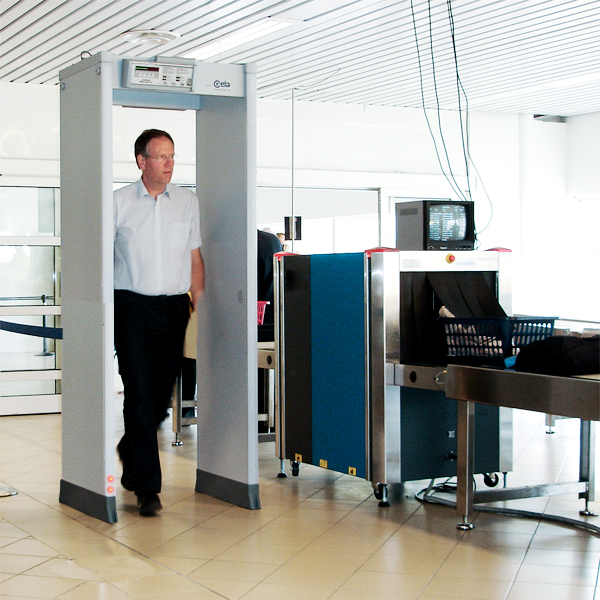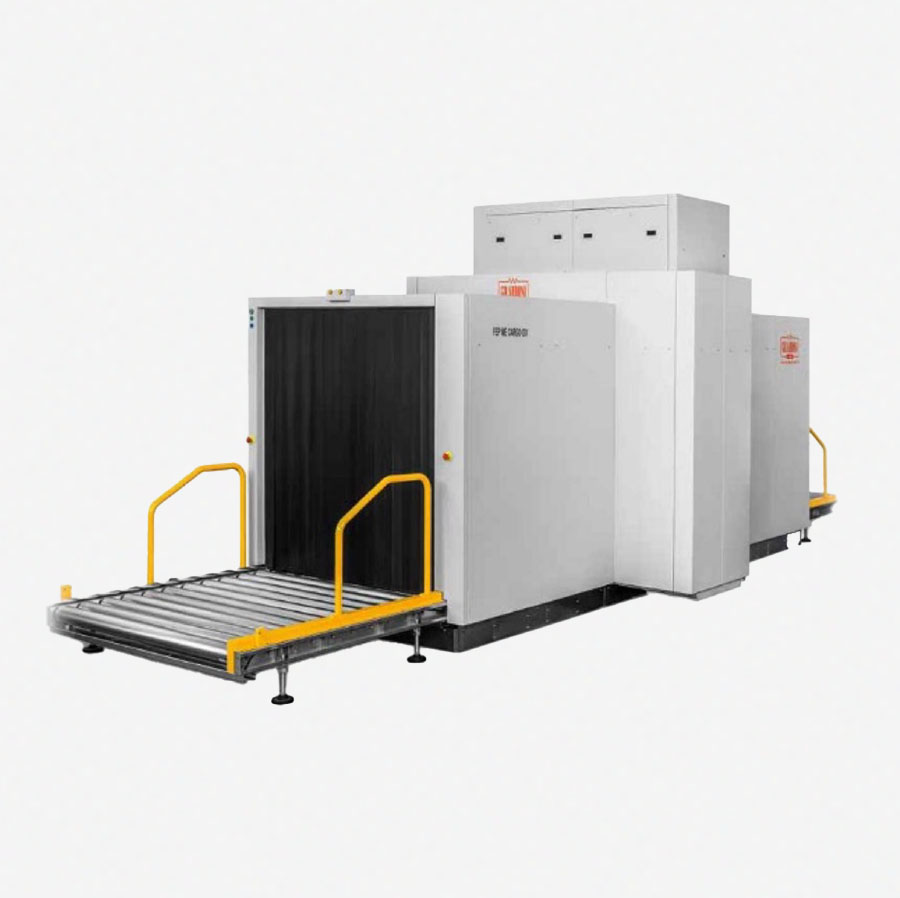 X-ray systems for hand luggage screening are used mainly in airports, but the scope of application is much wider: the machines are also installed in non-aviation environments, such as embassies, correctional facilities, hotels, stadiums, government buildings and many other venues.
Dual-energy Vehicle and Cargo X-ray Inspection System is an innovative, extremely effective and reliable solution for facilities, security checkpoints, border crossings, military bases with limited space and where a total control of both cargo transport vehicles (trucks, vans) with their containers and light vehicles is required. This system occupies the smallest area in its class and can be compactly installed everywhere.
It provides excellent vehicle images and additional personnel safety due to X-rays directed upwards. As an undeniable advantage the ability to inspect light and cargo transport vehicles can be admitted. The System supports dual-energy technology with the ability of material discrimination on its effective atomic number.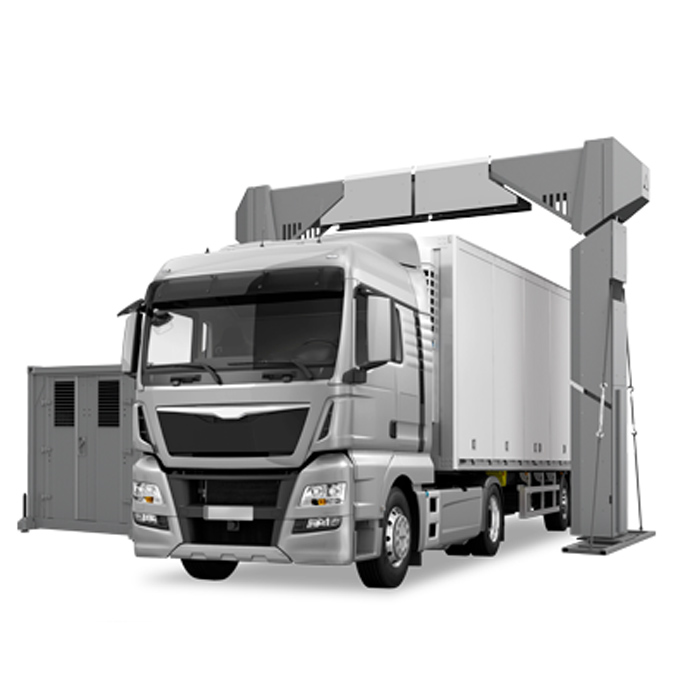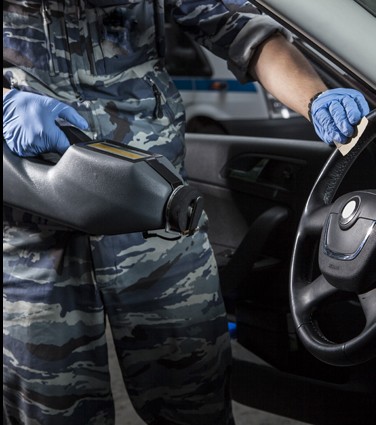 Explosive Vapor
and Trace Detector
Explosive Detectors can detect and identify a wide variety of explosives including pure explosives and composite explosives under different humidity and pressure conditions in vapor and trace (particles mode).
The list of explosives includes TNT, RDX, C4, Semtex, PETN, ANFO, EGDN, Nitroglycerine (NG), Dynamite, DNT, Black Powder , Ammonia and Urea nitrates, HMTD, Tetryl and mixtures thereof.
The cost of ownership is very low, as special consumables are not required. Regular aluminum foil napkins are used for surface wiping.
Presence of an explosive in the sample is visualized on the LCD display of the device or any Wi-Fi device usable as a remote control.
Theft detection systems help organizations to reduce the accidental or deliberate removal of items.
An alarm will sound every time someone walks through the security systems with an item that has not been checked out properly.
Our systems are well-known for their excellent performance, reliability and modern design, that fit every environment. The antennas can be upgraded with integrated people counting for real time management information. 
Fully digital configuration
Visual and audio alarm
Advanced Electromagnetic (EM) technology
Advanced Radio Frequent Identification (RFID) technology
Remote access
Magnetic media safe
Multiple gate solutions are possible